✨ COLOUR OFFER ✨
There are currently no offers available
*Offers excludes December and January*
*Not valid in conjunction with other promotions or discount*
 To book simply call us on 01249 465655 or Email us at Info@mariachristina.co.uk.
T&C apply! – any colour offers must be booked with a cut and finish and only applies when the offer is referenced when booking.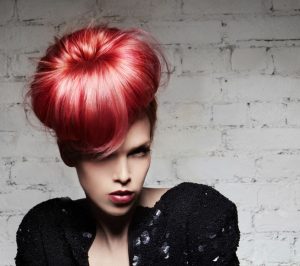 please keep in mind all new clients who haven't had a colour with us before will require a skin test a minimum of 24 hours prior to their appointment!